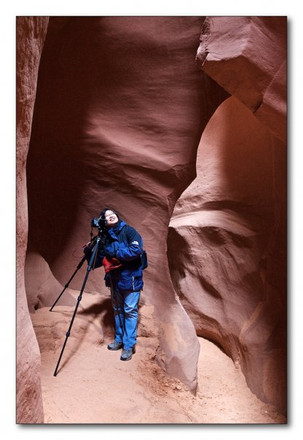 Phototrails is a collection of places, landscapes and cityscapes I've visited and the people I've met. Some of the photographs may be distant and far from your own world, others may be familiar or even be in your own backyard. What you see here is one capture, from one angle, one moment in time, as I try to "seize the light".

This collection of photographs features images of Southwest USA and Singapore. Click on "portfolio" to start viewing.
I hope you enjoy "walking" along PhotoTrails with me. If you like, drop me a line as I would love to hear from you.